We have a couple of pin designs that we are about to finalize and produce. 
Images shown will not be our final design drafts.
First, an occult addition to the collection. Sisters of Sorcery is inspired by creepy nights around Ouija boards surrounded by black cats and candles. This design is actually a colaberation with our friend Jordan, and we are looking forward to working with her again as well as other artists.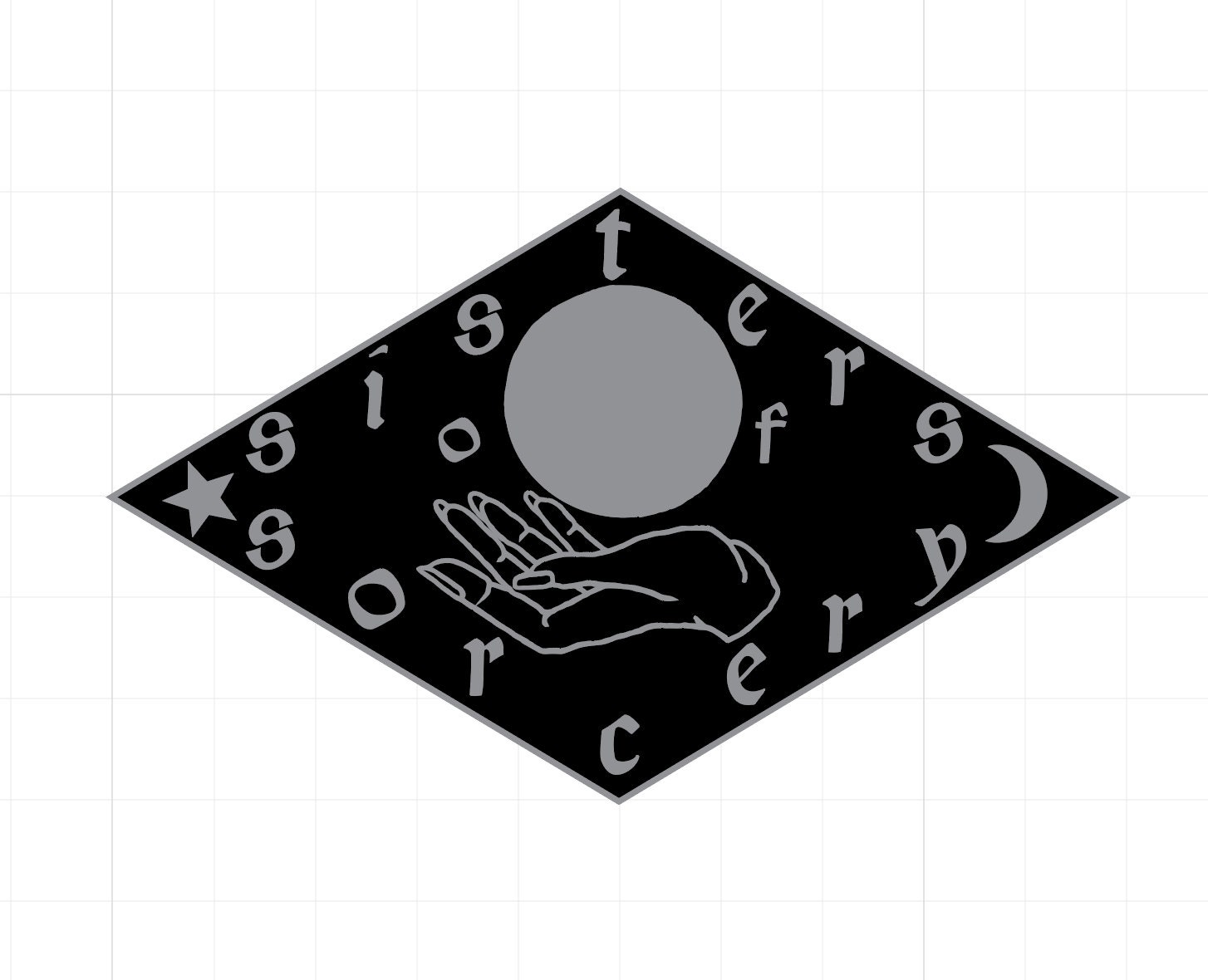 Next, Deco Dog Wings is inspired by a picture of a griffin hood ornament from the turn of the century.  We decided to work with art deco design elements to turn this into an elegent pin design to add to our "Wings" collection.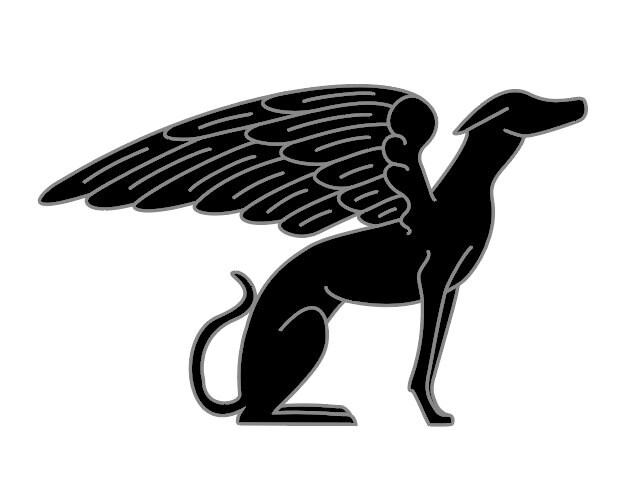 We do have other projects in the works as well, but enjoy this for now.